Random sampling of drawings:
Below are Architectural Design Drawings Images forming proposals for
Elevations of a Technology Retail Store in West Delhi with different colour schemes.
<![if !vml]>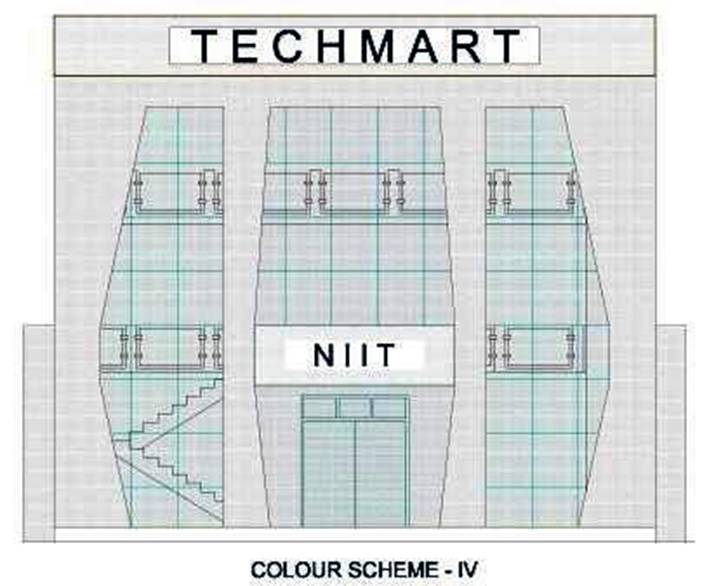 <![endif]>
<![if !vml]>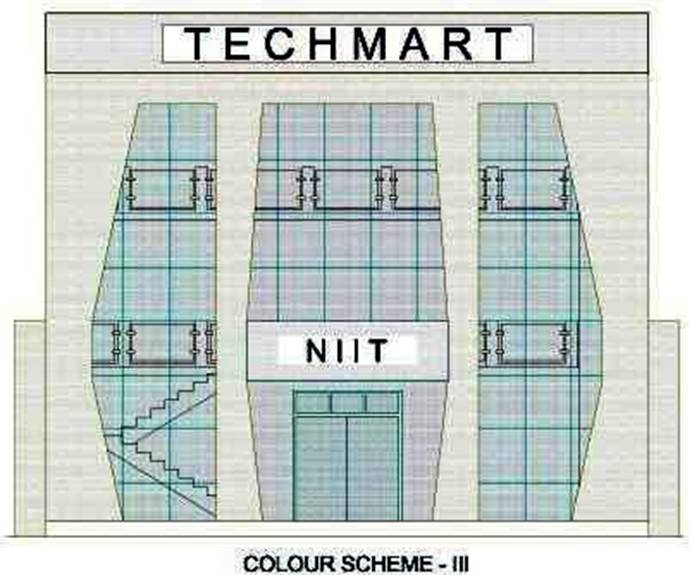 <![endif]>
And below is the Preliminary Working Drawing of the same.
<![if !vml]>
<![endif]>
The above is for Techmart cum NIIT, Technology Store cum Information Technology Institute respectively
in B-1, Janak Puri, Delhi – 58 from 2007.
And we happen to be very fond of the following gizmo on cyber space!
Realtime Visitor Location (Not All Visits May Get Registered!)
And Remember:
| | |
| --- | --- |
| ENVIRONS | |
| ARCHITECTURE + DESIGN | |
| WE HAVE SPECIFIC DESIGNS ON YOU. | |
Allow Us To Demonstrate To You The Power Of Design!